For many people, remote working will continue to be the norm long after government restrictions are lifted. But that doesn't always mean working from home! The beauty of remote working is that you get to choose where and how you work.
A survey by Opinion Way found that 92% of employees reported that their workspace affects their ability to concentrate, and 89% said that it affects their productivity.
It is clear that picking the right working environment is crucial- no matter where you are working from.
lots of natural lighting
fast secure wifi
functional space
a calming environment
and access to tea and coffee (an essential of course!)
These are only some of the basic requirements that people would expect to see in their workspace.
For those lucky enough to have a home office prior to lockdown, working from home will have been a breeze. But for those who can't create this type of work environment at home, or in fact bare another day full of kids, unwashed dishes and distractions.  Why not find your perfect workspace at a local office building instead?
Convenient, comfortable and close to home.
Private Offices
Small self contained office spaces are a great alternative when working from home isn't an option.
A private office will:
allow you to escape from the domestic environment
will give you the peace and quiet needed to get work done
allow you to safely continue your social distancing.
So you can go about business as usual, undisturbed and safe within your own bubble.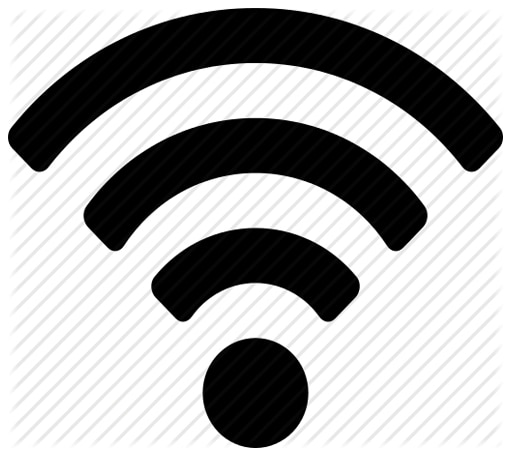 Oh and fast broadband?  You know that one's always guaranteed.  Our serviced offices will have everything you need to set up your IT, upload files, host video calls and run software that is essential for your business. So you can keep doing what you do best- without disruption.